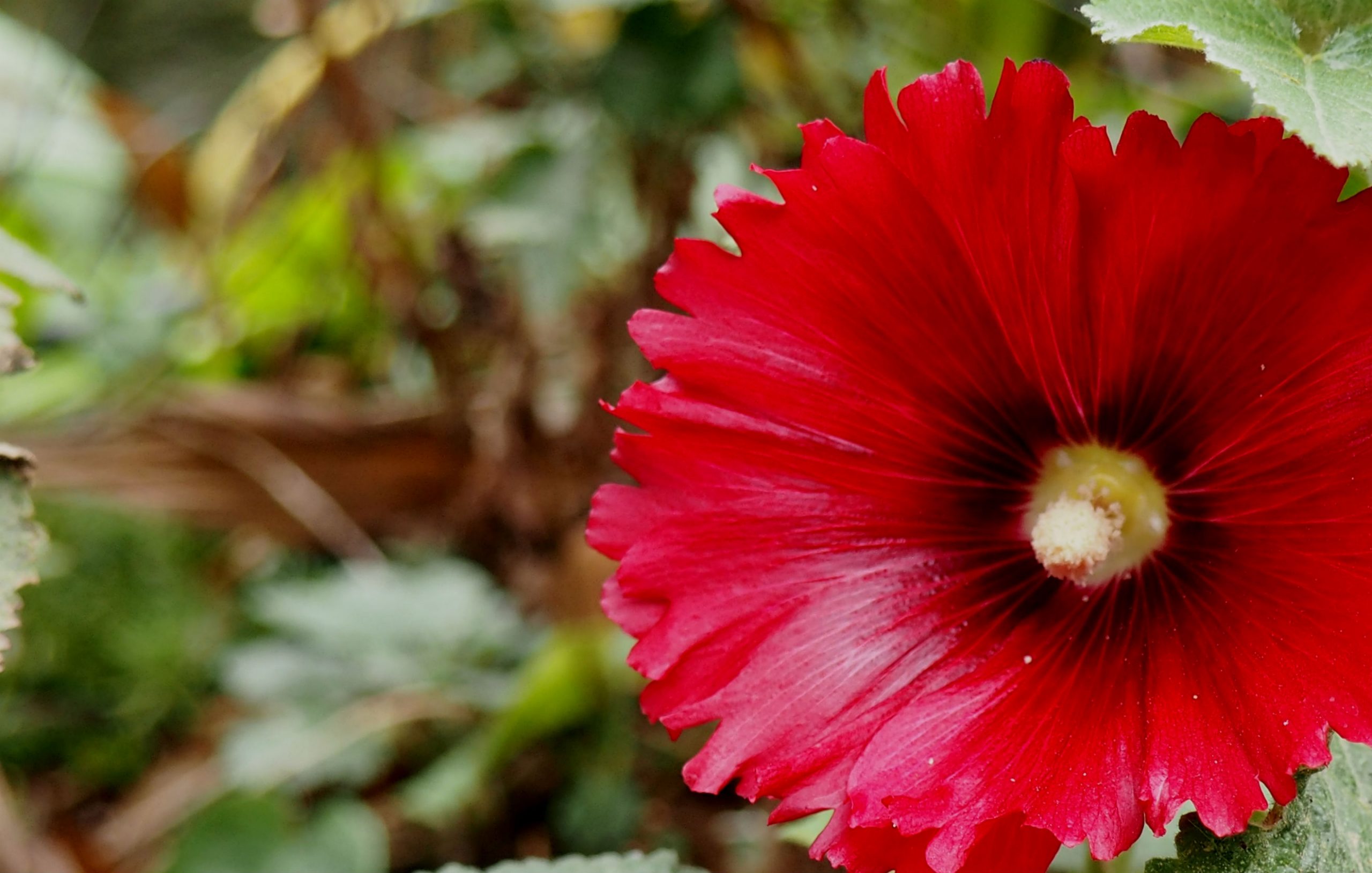 Printer Friendly PDF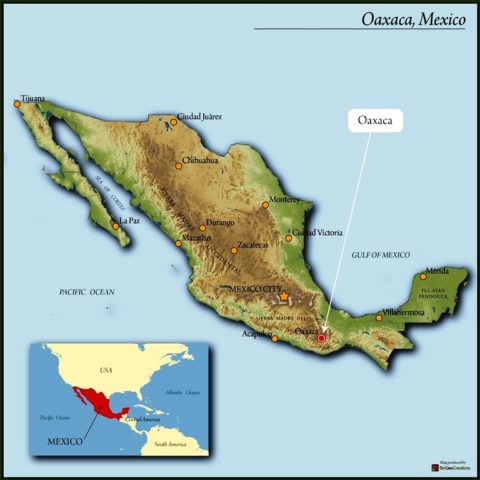 Origin Information
Grower
Producers associated to Calguera Gomez S.A. De C.V.
Region
San Agustín Loxicha, Oaxaca, Mexico
Process
Fully washed and dried in the sun
Certifications
Staff Picks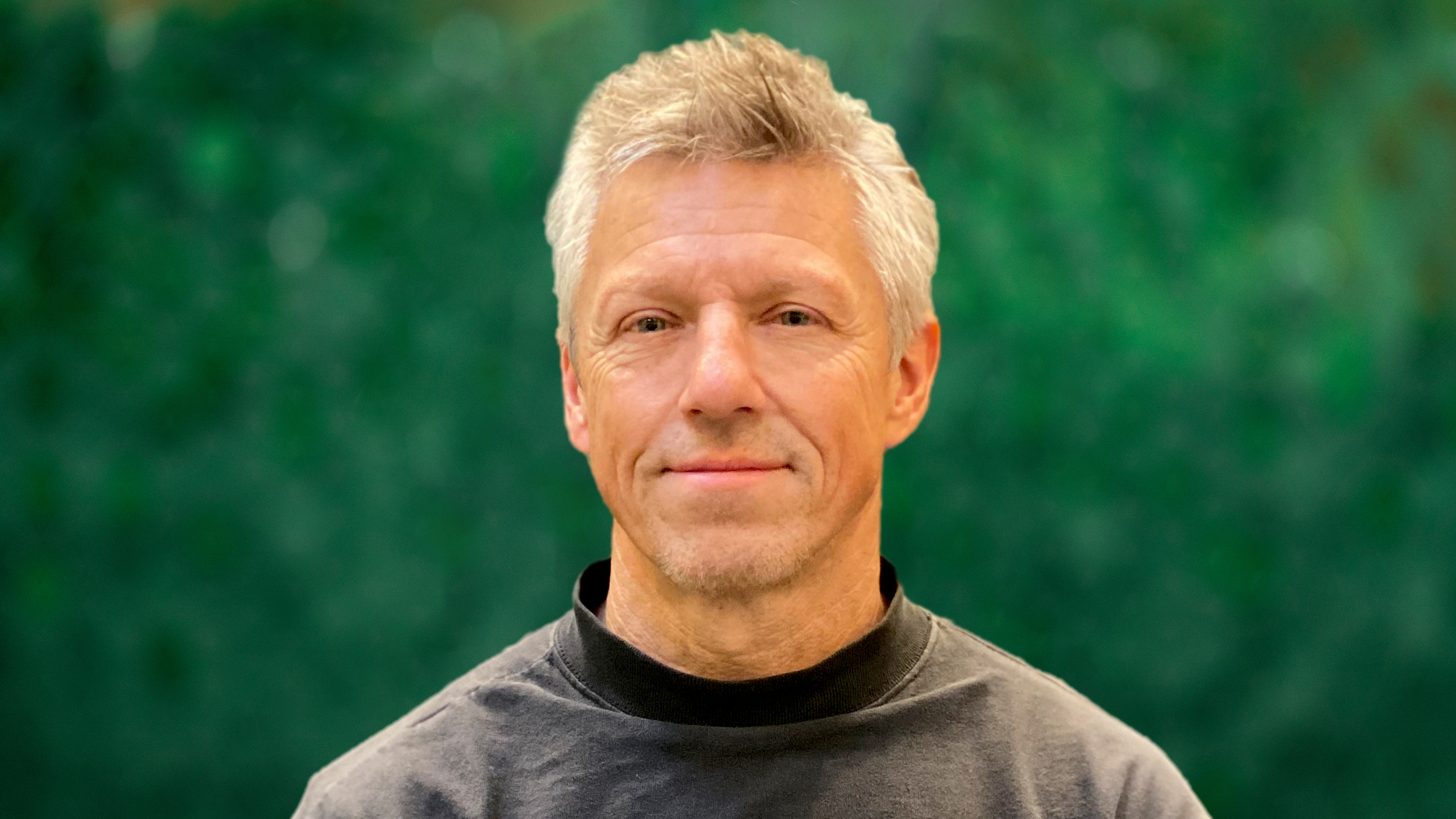 "An absolutely classic coffee that cups like the sweet Mexican coffees of yesteryear. A big bean Pluma, mellow yet bright, lush, sweet velvet chocolate, this is a true delight to the taste buds with an overall sensation like traveling in the back seat of a plush purring Cadillac. The ultimate "go back for more" coffee, it's hard to drink just one cup. "
- John Cossette
VP of Green Coffee Purchasing
Background Details
This coffee is sourced from Calguera Gomez S.A. De C.V.  and thirty seven surrounding family-owned farms located within the municipality of San Agustín Loxicha in the state of Oaxaca, Mexico. Coffee producers use their own micro-mill to process harvested cherries, which allows for meticulous care in depulping, fermenting, and drying the coffee.  Coffee is cultivated on farms that average 10 to 24 acres in size. The Calguera Gomez company aims to organize and support producers with access to the best agricultural practices and consequently pay high prices for higher quality coffee production.