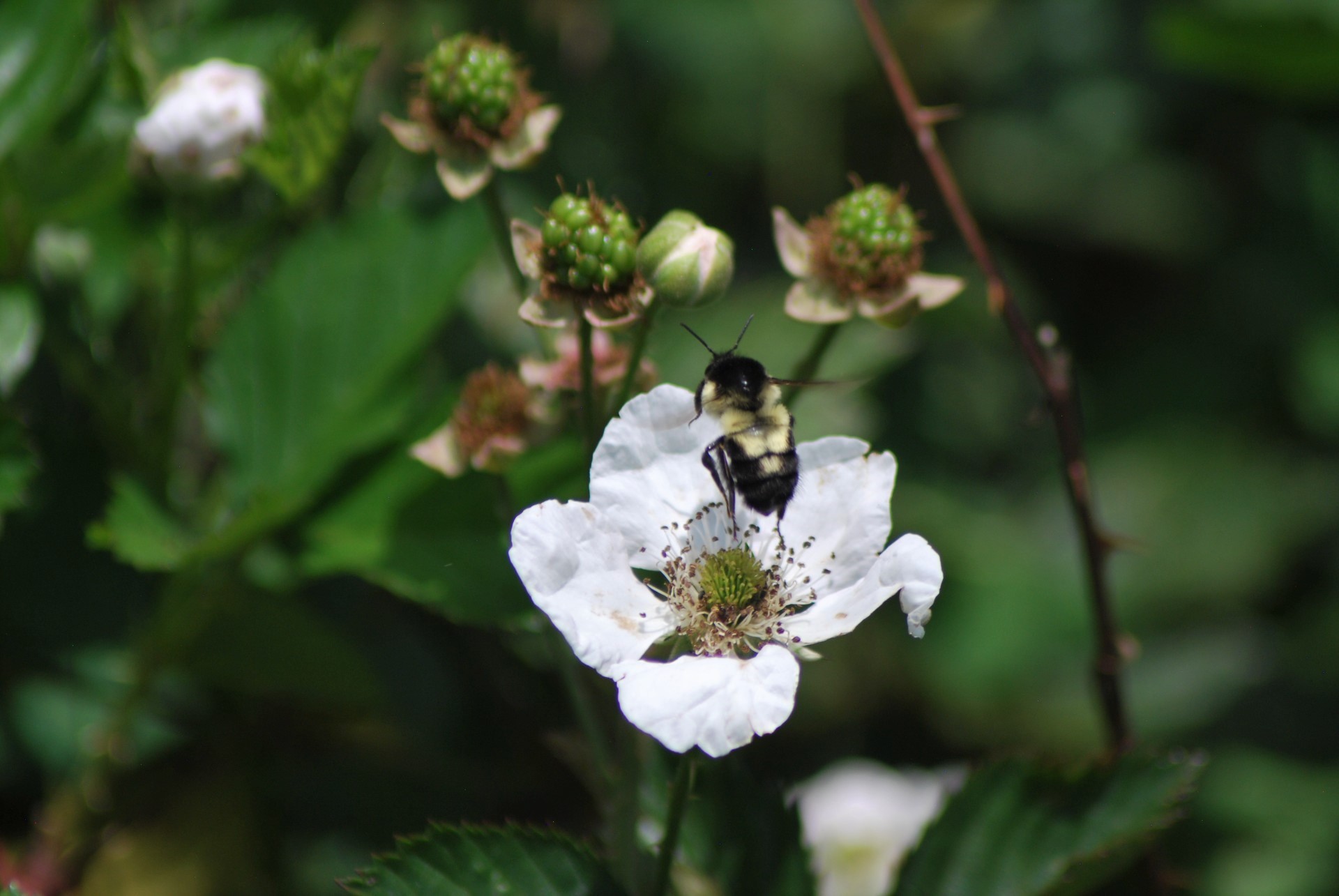 Printer Friendly PDF
Origin Information
Grower
Luis Pedro Zelaya Zamora
Region
Antigua Guatemala, Sacatepéquez, Guatemala
Harvest
October - February
Process
Fully washed and dried on patios and elevated tables inside solar dryers that provide protection from the rain
"Luckily a couple great coffees came in Thursday when I was at the office to be the designated cupper! The first shipment of Guatemala Antigua Bella Carmona arrived and it is a favorite of ours year after year. My first impression was of the texture and sweetness, round and soft and sweet like apple juice. Then I noted the acidity, which was light and sweet, like a tamarind soda, with just a touch of brown sugar. This coffee is going to be foolproof for home roasters, and extremely chuggable for those persons locked in their houses in the coming weeks."
- Jeri Idso
Senior Trader, Sales Team Leader
Background Details
Luis Pedro Zelaya has earned a lot of attention around the cupping table and among learned coffee professionals. He has four generations of Guatemalan coffee culture pulsing through his veins and an Agribusiness degree from the renowned University of Zamorano. His stellar professional reputation for producing world-class coffees is drawn from his ability to implement precise farm management and post-harvest processing decisions. The perennial arrival of the Bella Carmona lots personifies the combined execution of all the fundamentals. The process starts at the Zelaya's family farm, Hacienda Carmona. where plant nutrition, pruning, and pest management are superb, which results in a selection of exquisite coffee cherries. At Bella Vista, the location of wet and dry-mill, Luis Pedro and his team meticulously process fully traceable lots by harvest date, location, variety, and altitude. Coffee is depulped, fermented, and washed in a very traditional way perfected over the last 100 years. Then the coffee is gradually dried in a controlled environment designed to protect cup quality. Raised drying beds and sensor controlled airflow permit a more uniform drying process and an additional opportunity for hand sorting parchment as it dries. The same focus on sorting and quality control is executed through to the final export stage. Bella Vista's dry-mill has also been specifically designed for sorting high quality micro-lots. Bella Carmona is produced in the Antigua region, which has a protected designation of origin (PDO) established because of Antigua's renowned coffee reputation.