We're sorry, but this item is sold out. Try one of our similar offerings:
Printer Friendly PDF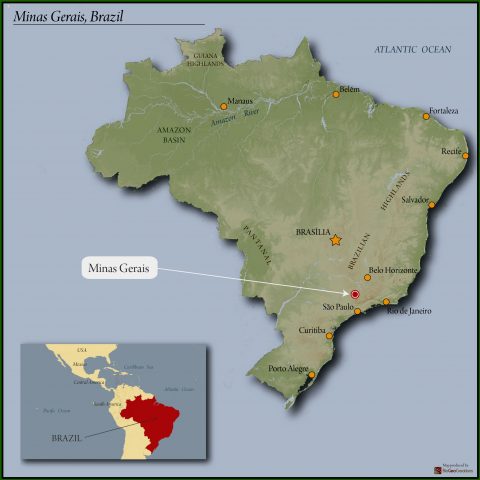 Origin Information
Grower
Coffee producers from Minas Gerais, Brazil
Variety
Mundo Novo, Acaiá, and Catucaí
Region
Varginha, Minas Gerais, Brazil
Altitude
925 - 1170 meters
Process
Pulped natural and dried in the sun and mechanical driers
Background Details
Brazil Sul de Minas Royal Select Water Decaf is sourced from lots that the Royal team has selected based on cupping evaluations. After selection, the green coffee is pre-soaked in water to expand the beans for caffeine extraction. The beans are then introduced to a solution concentrated with coffee solubles that extract the caffeine without extracting the coffees particular flavor.