We're sorry, but this item is sold out. Try one of our similar offerings:
Printer Friendly PDF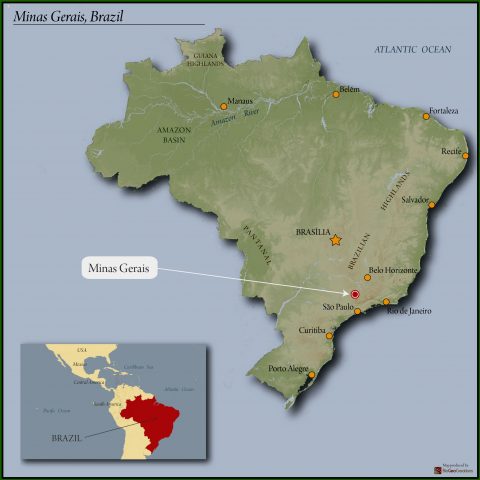 Origin Information
Grower
Fazenda Guarda | Jose Maria Domingos Junior
Region
Minas Gerais, Brazil
Process
Pulped natural (Honey) and dried in the sun
Background Details
Brazil Fazenda Guarda Cerrado Yellow Bourbon Pulped Natural Vidaplast Bags is sourced from Fazenda Guarda, located in the Cerrado Mineiro region, a protected origin within the state of Minas Gerais, Brazil. José Maria Domingos, who owns and manages Guarda, comes from a family with more than 100 years of experience cultivating coffee in the region. Guarda has a total area of 400 acres with 300 acres cultivated with coffee. During the harvest the estate employs more than 20 people.