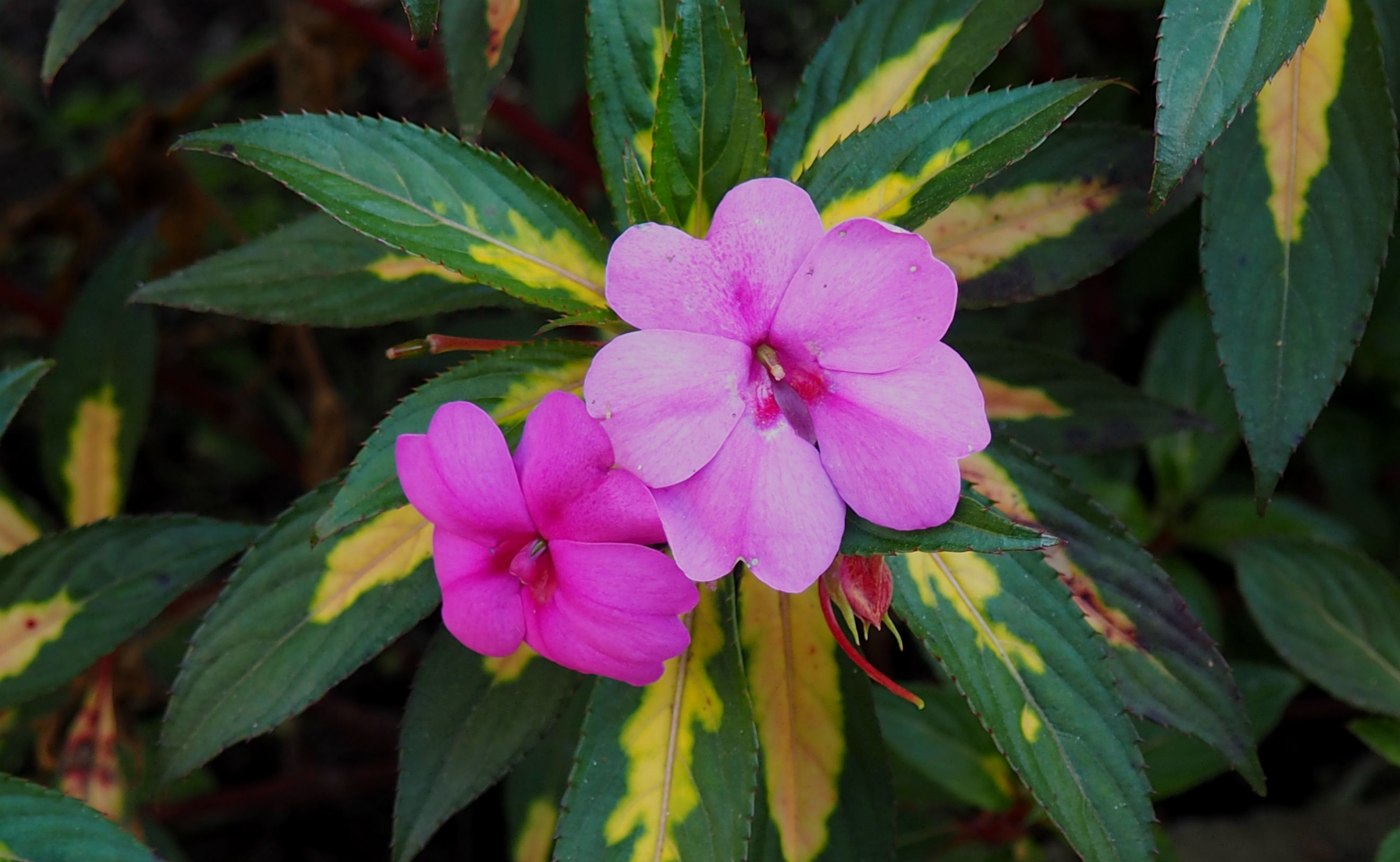 We're sorry, but this item is sold out. Try one of our similar offerings:
Printer Friendly PDF
Origin Information
Grower
Cooperativa Agraria de Productores Ecológicos San Ignacio LTDA. (APESI)
Variety
Bourbon, Catimor, Caturra, Mundo Novo, Pache, and Typica
Region
San Ignacio, Cajamarca, Peru
Process
Fully washed and dried in the sun
Certifications
Fair Trade, Organic
Background Details
PERU FTO APESI is sourced from family owned farms organized around Agraria de Productores Ecologicos San Ignacio LTDA (APESI), which was established in 2011 to support organic coffee producers in the region of Cajamarca, Peru. APESI provides training and financing aimed at improving coffee quality and yields to increase farmer earnings. Members of APESI are also investing in other businesses like honey production, fish farms, and citrus groves to diversify sources of income during the thin months when there is no income from coffee production.