We're sorry, but this item is sold out. Try one of our similar offerings:
Printer Friendly PDF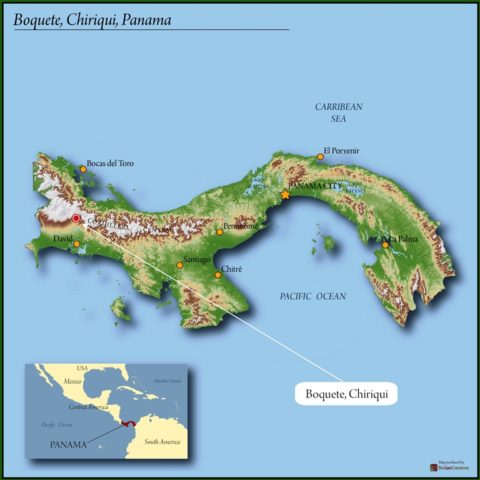 Origin Information
Grower
Vidal, Carlos and Laura Suarez | Suarez Family
Region
Boquete, Chiriquí, Panama
Altitude
1500 – 1700 meters
Process
Fully washed and dried in the sun and mechanical driers
Background Details
Panama Boquete SHB EP GrainPro is sourced from the Suarez family, who own and manage a 150-acre estate located near the town of Boquete within the province of Chiriquí, Panama. Three siblings, Vidal, Carlos and Laura, inherited the estate from their parents who first started cultivating coffee in the region in the 1940s. Laura established an NGO called Manos Abiertas, which raises money to purchase medical equipment for the maternity and infant care hospital in Chiriqui. The family is also one uses earning from the sale of coffee to provide bonus for employees, school scholarships, death benefits, and medical brigades in the indigenous communities.