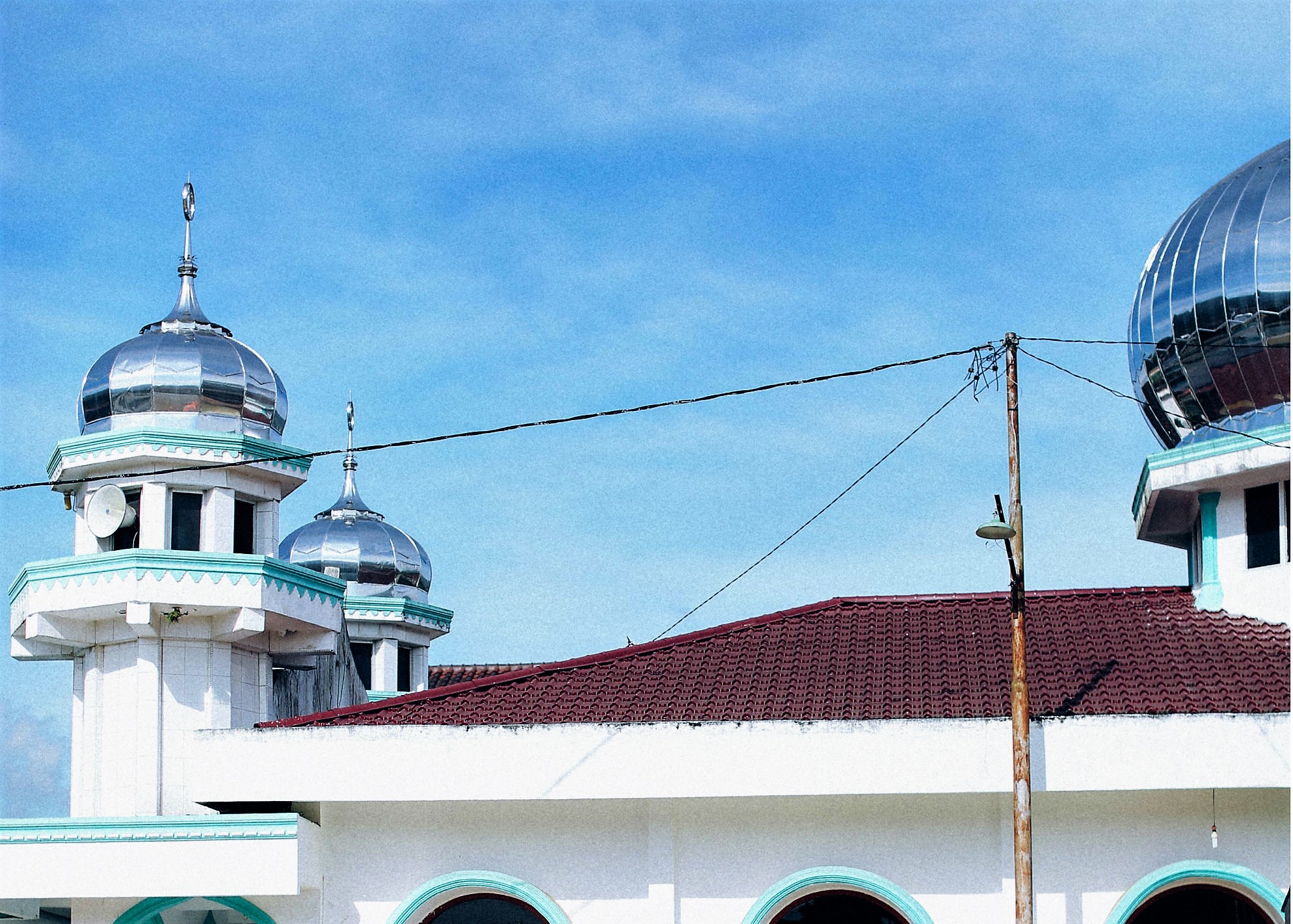 We're sorry, but this item is sold out. Try one of our similar offerings:
Printer Friendly PDF
Origin Information
Grower
Ketiara Cooperative
Variety
Bourbon, Catimor, and Typica
Region
Aceh, Sumatra, Indonesia
Altitude
1200 – 1600 meters
Process
Wet hulled and dried in the sun
Certifications
Fair Trade, Organic
Background Details
SUMATRA FTO TAKENGON KETIARA GAYO is produced on family-owned farms organized around the Ketiara cooperative, located in the Takengon highlands of the Aceh province on the island of Sumatra, Indonesia. This region of Indonesia is also referred to as the Gayo land because the coffee farmers are from the Gayonese ethnic group. A high percentage of farmers, typically from the most remote villages of the Takengon highlands, are widows who lost their husbands during periods of conflict in Aceh. These families are also in the process of rebuilding after an earthquake in 2013. A women's origination was recently formed to address the needs of the community, which includes plans to build a health center in the community.