We're sorry, but this item is sold out. Try one of our similar offerings:
Printer Friendly PDF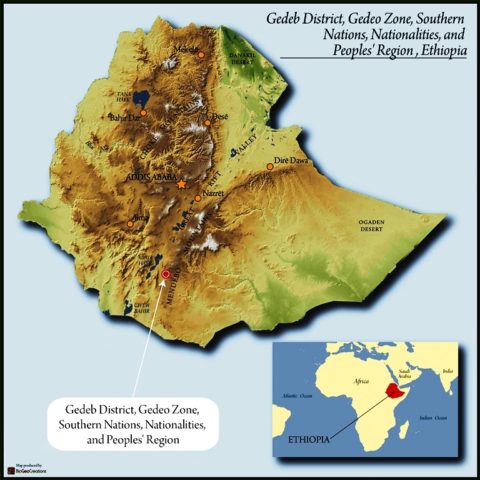 Origin Information
Grower
About 400 smallholder farming families organized around Mijane Woresa's Wuri Washing Station
Variety
74110, 74112, Kurume
Region
Worka-Sakaro, Gedeb District, Gedeo Zone, Southern Nations, Nationalities, and Peoples' Region, Ethiopia
Altitude
2000 – 2200 meters
Process
Fully washed after pulping and fermenting, then soaked in clean water, and dried on raised beds.
Background Details
Ethiopia Worka-Sakaro Wuri Double Washed Crown Jewel is sourced from family-owned farms organized around the Wuri coffee mill located in Worka-Sakaro within the Gedeb district of the Gedeo zone, Southern Nations, Nationalities, and Peoples' Region, Ethiopia. Ranger Industry & Trading purchased the Wuri mill in 2017, one of only two privately owned mills in Worka-Sakaro. During the harvest, the Wuri mill receives ripe cherries from 850 small coffee producers that cultivate coffee on 5-acre plots. Coffee producers deliver their ripe cherries to the Wuri mill where it is carefully sorted, depulped, fermented, washed and then placed on raised beds and dried over a period of 12 to 15 days. Ranger Industry & Trading also has its own dry mill, which allows for traceability all the way through to the final export stage.