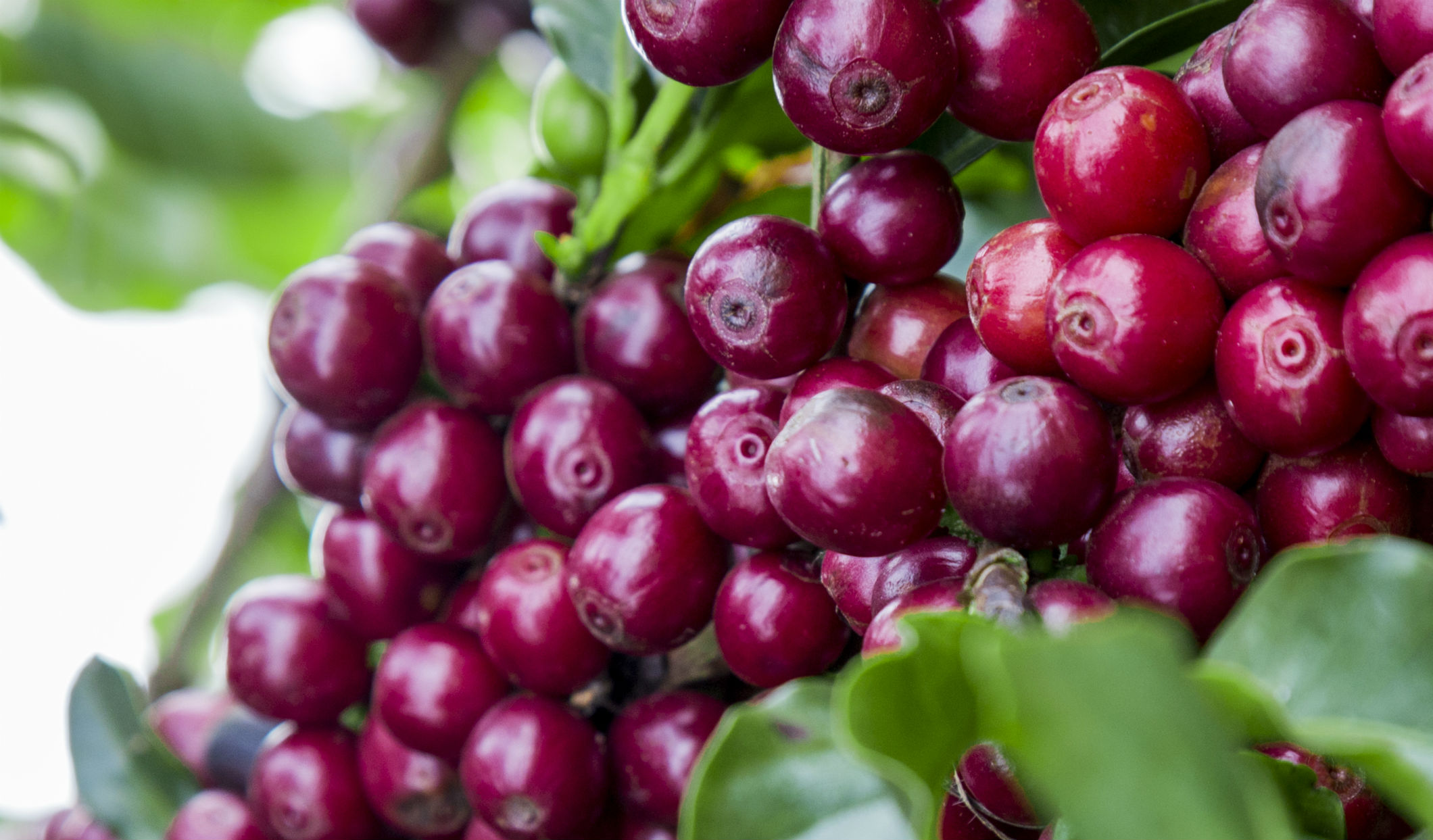 We're sorry, but this item is sold out. Try one of our similar offerings:
Printer Friendly PDF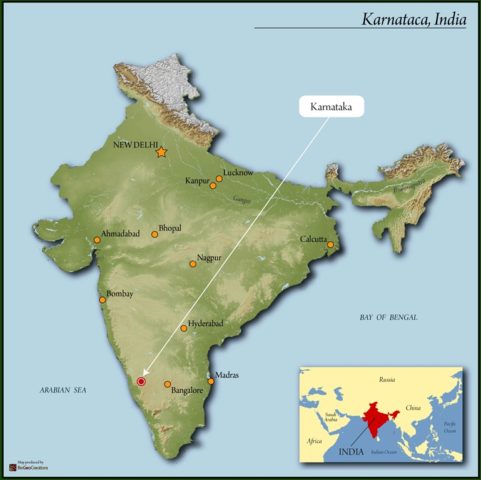 Origin Information
Grower
Smallholder farmers from Sakleshpur and Coorg Districts
Variety
CxR, Robusta Peridinia, and S.274
Region
Sakleshpur and Coorg Districts, Karnataca, India
Altitude
1200 - 1350 meters
Process
Full natural and dried in the sun and mechanical dryers
Background Details
India Cherry Robusta 17 Screen A is sourced from family owned farms located within the Sakleshpu and Coorg districts in the state of Karnataka, India. Coffee is cultivated on the eastern slopes of the Western Ghats mountain range, a UNESCO World Heritage Site and one of the most biologically diverse places in the world with more than 5000 species of flowering plants and 508 different species of birds. Many of the farms have been in operation for nearly one-hundred years, passed down through the family from one generation to the next.