Printer Friendly PDF
Origin Information
Grower
Edith & Ivan Meza Sagarvinaga | Finca Tasta
Region
Satipo, Junin, Peru
Process
Fully washed and dried inside solar dryers that provide protection from the rain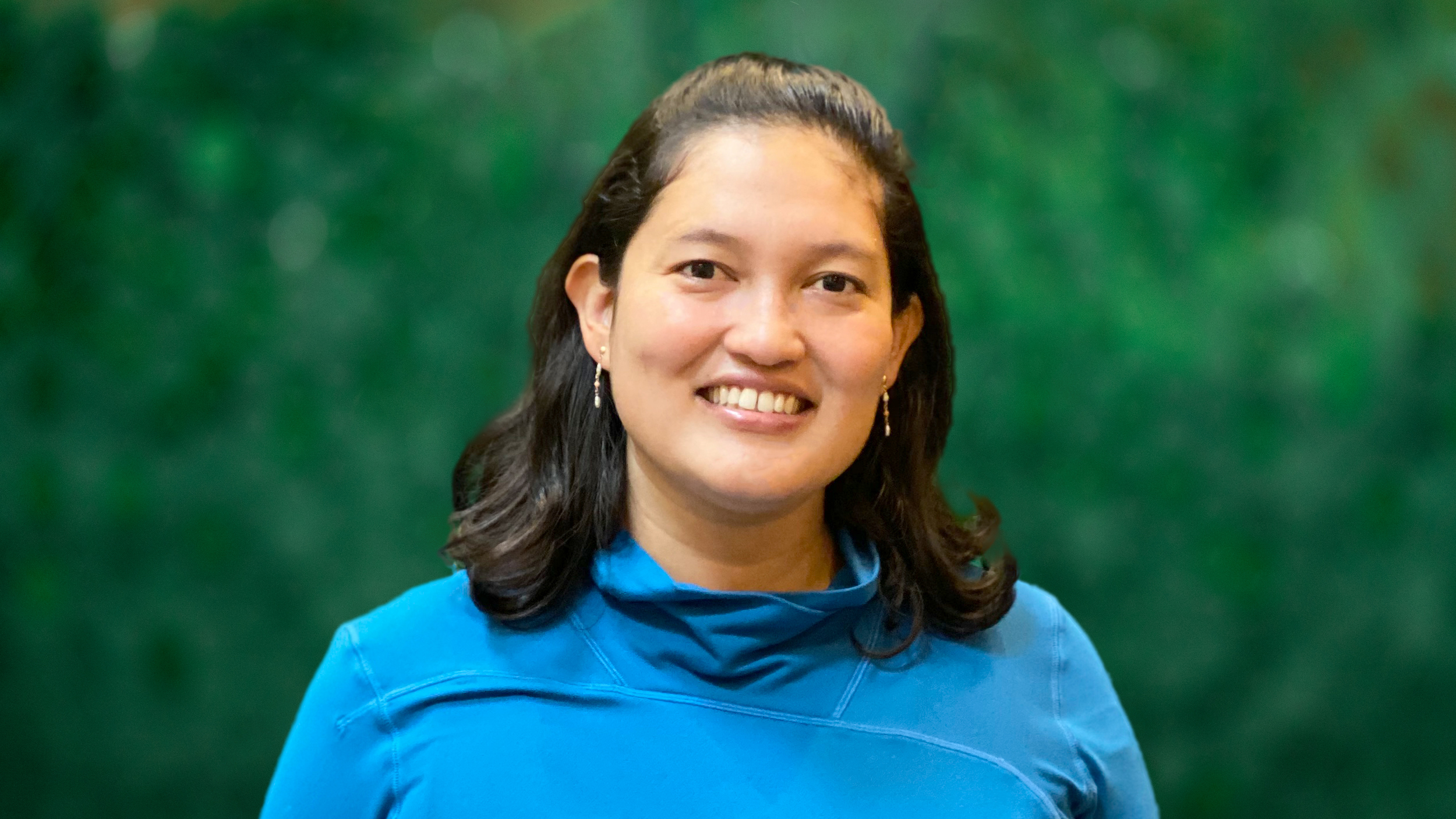 "Farmers Edith and Ivan from Finca Tasta were just here visiting us and unfortunately had to fly home early because of concerns about COVID-19. They were here to learn and connect with some of the roasters who've purchased their coffee this season and get feedback and take those lessons home to continue improving their coffee every year. Their visit filled me with excitement about the future of the specialty coffee industry. This lot contains different varieties fermented and dried separately, and blended at different percentages to really bring out the delicious citrus and caramel notes. Only a few bags left. Enjoy! "
- Rosi Quinones
Sales Team Associate, Certifications Specialist
Background Details
Peru Satipo Finca Tasta Grainpro is sourced from Finca Tasta, a family owned operation located in the community of Challhuamayo within the district of Laylla in the province of Satipo within the Junin region, Peru. Finca Tasta is owned and operated by two young siblings, Edith and Ivan Meza Sagarvinaga. Finca Tasta is a 56-acre estate with 19 acres cultivated with coffee and 22 acres are natural preserved forest.  Edith and Ivan are second generation coffee producers and started farming specialty coffee only eight years ago. Edith is an active member of the International Women's Coffee Alliance (IWCA) in Peru. A few years ago, the International Trade Centre (ITC) awarded Edith with the opportunity to visit Seattle during the Specialty Coffee Expo to be part of B2B meetings where Edith met coffee professionals and learned about Specialty Coffee and the marketing. Finca Tasta has become a major source of employment for people from Challhuamayo.  The farm employs 6 people on a permanent basis and 36 people during the harvesting months. In addition to coffee, Edith and Ivan produce plantains, yucca, tomatoes, sugarcane, raspberries, and pumpkins. Finca Tasta's goal for the future is to continue to experiment with coffee processing to diversify their coffee offerings. Edith and Ivan want to be self-sustainable while making sure they take care of the environment and the people living nearby.