We're sorry, but this item is sold out. Try one of our similar offerings:
Printer Friendly PDF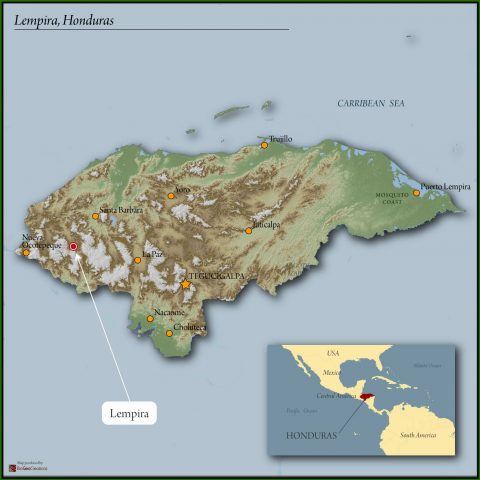 Origin Information
Region
San Andres, Lempira, Honduras
Altitude
1500- 1700 meters
Process
Fully washed and dried in the sun and mechanic dryers
Background Details
Beneficio Santa Rosa is the powerhouse of western Honduras, boasting one of the most state-of-the-art dry mill operations in all of Central America. It starts with location. Santa Rosa de Copan has mild weather conditions, which makes for an ideal warehouse location for resting parchment and preparing coffee for export. Copan is the second largest growing region in Honduras, which means Beneficio Santa Rosa is well situated to receive coffee from many excellent sources. Most importantly, Beneficio Santa Rosa has a fully staffed cupping lab equipped to cup through thousands of samples and identify the potential for every coffee that is received. So it should be no surprise that Beneficio Santa Rosa has delivered an exceptional number of "Top Tier" micro-lots for Royal this season. This lot comes from the collaboration of three brothers in the Guevara family who cultivated and harvested their coffee on 350 acres in the community of San Andres within the Department of Lempira. The brothers use their own micro-mill to process harvested cherries, which allows for meticulous care in sorting, depulping, fermenting, and drying the coffee.