We're sorry, but this item is sold out. Try one of our similar offerings:
Printer Friendly PDF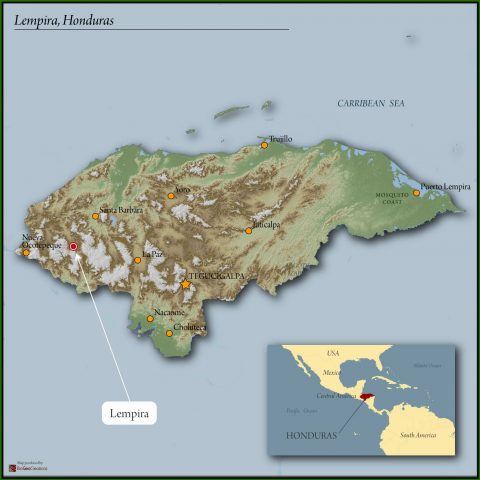 Origin Information
Grower
Manuel de Jesus Pérez
Region
Sosual, San Andres, Lempira, Honduras
Altitude
1500 - 1575 meters
Process
Full natural and dried on elevated tables
Background Details
Manuel de Jesus Pérez has been farming coffee for more than twenty years. Manuel de Jesus cultivated and harvested this micro-lot on his 60-acre farm called El Quelagual located in the community of Sosual in the municipality of San Andres within the Department of Lempira. Ripe cherries for this natural processed coffee were carefully hand sorted and floated to remove less dense beans. Then the cherries were placed on raised beds in thin layers and moved regularly with a mixed exposure to sun and shade to slowly and evenly reduce moisture over a period of 25 days. Coffee is the main source of income for Manuel de Jesus and his family of five.