We're sorry, but this item is sold out. Try one of our similar offerings:
Printer Friendly PDF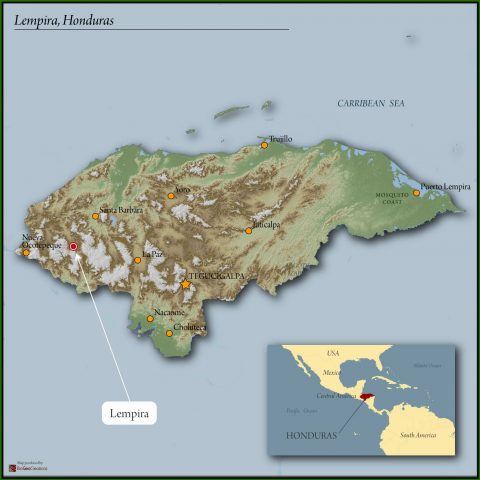 Origin Information
Region
San Andres, Lempira, Honduras
Process
Fully washed and dried in the sun
Background Details
Honduras Lempira Humberto Ardon SHG EP is sourced from Humberto Ardon and his two-member family. Humberto produced this coffee on his 34-acre farm located in the municipality of San Andres within the department of Lempira, Honduras. Humberto has been farming for 12 years and uses his own mill to processes harvested cherries, which allows for meticulous care in depulping, fermenting, and drying the coffee. Humberto collaborates with an export company called BICAFE, which operates a warehouse and dry-mill in Santa Rosa de Copan. Weather conditions in Santa Rosa are ideal for storing parchment and the dry-mill is specifically designed for sorting high quality micro-lots.