We're sorry, but this item is sold out. Try one of our similar offerings:
Printer Friendly PDF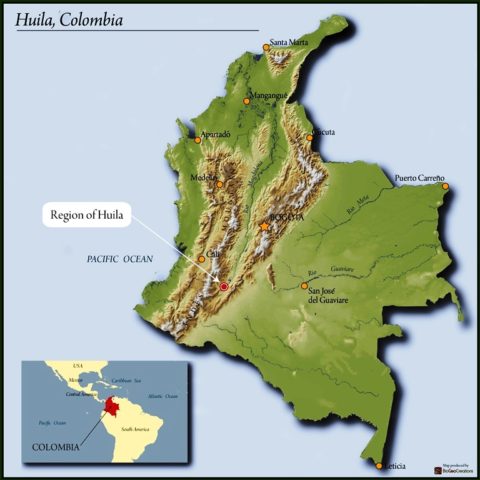 Origin Information
Region
Bruselas, Pitalito, Huila, Colombia
Harvest
December - January
Process
Fully washed and dried inside solar dryers that provide protection from the rain
Background Details
Colombia Huila Finca La Esperanza Hector Rojas GrainPro is sourced from a family owned farm named La Esperanza located in Bruselas a community located within the municipality of Pitalito in the department of Huila, Colombia. Hector Rojas has managed his family's 8-acre farm for the last 16 years. Hector processes harvested cherry at his own micro-mill, which allows for meticulous care in depulping, fermenting, and drying the coffee. Hector collaborates with an exporting company called San Miguel, a family owned company based in Huila that focuses on bringing traceable individual farmer micro-lots to the international market. The partnership has helped Hector improve quality, increase earnings from coffee sales, and strengthen his family's livelihood.