We're sorry, but this item is sold out. Try one of our similar offerings:
Printer Friendly PDF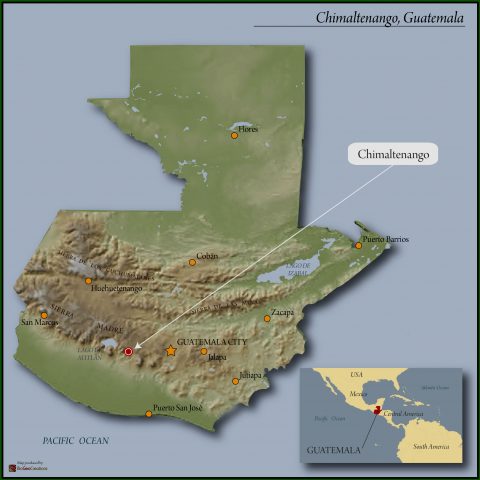 Origin Information
Grower
Oswaldo Pérez and Ramiro De La Roca
Region
Acatenango, Chimaltenango, Guatemala
Harvest
October - February
Altitude
1600 – 2000 meters
Process
Fully washed and dried in the sun
Background Details
Guatemala Quisache El Volcan GrainPro is sourced from farms owned by Oswaldo Pérez and Ramiro De La Roca. These farms are located in the Acatenango volcanic coffee growing region near the city of Antigua in the department of Chimaltenango, Guatemala. Oswaldo and his sons along with Ramiro deliver their harvested cherry to a wet-mill facility in Antigua called La Esperanza, which receives and processes cherry with traceability to the surrounding Antigua area. Traceability is strictly managed because of the renowned reputation of the Antigua profile. Fermentation tanks located in an enclosed building can be heated with the same forced air used to heat the mechanical dryers to maintain a relatively consistent 36-hour fermentation protocol despite sporadically cold conditions in Antigua. Coffee is washed mechanically after fermentation and then pumped to a silo to remove water and pre-dry. The mill is equipped with mechanical dryers (guardiolas) and patios. Water is well managed and properly treated. Dried parchment is taken to San Isabel, a dry mill in Guatemala City. San Isabel is equipped with multiple pieces of equipment to sort green coffee typical in most dry mills, such as, gravity beds, screens and an electronic color sorter. The mill also has a piece of equipment called a catadora, which is placed immediately after the dehuller and operates like a wind channel to remove broken and less dense coffee beans. Mild weather in Guatemala City provides ideal conditions for storing parchment in the warehouse until it is time to export.