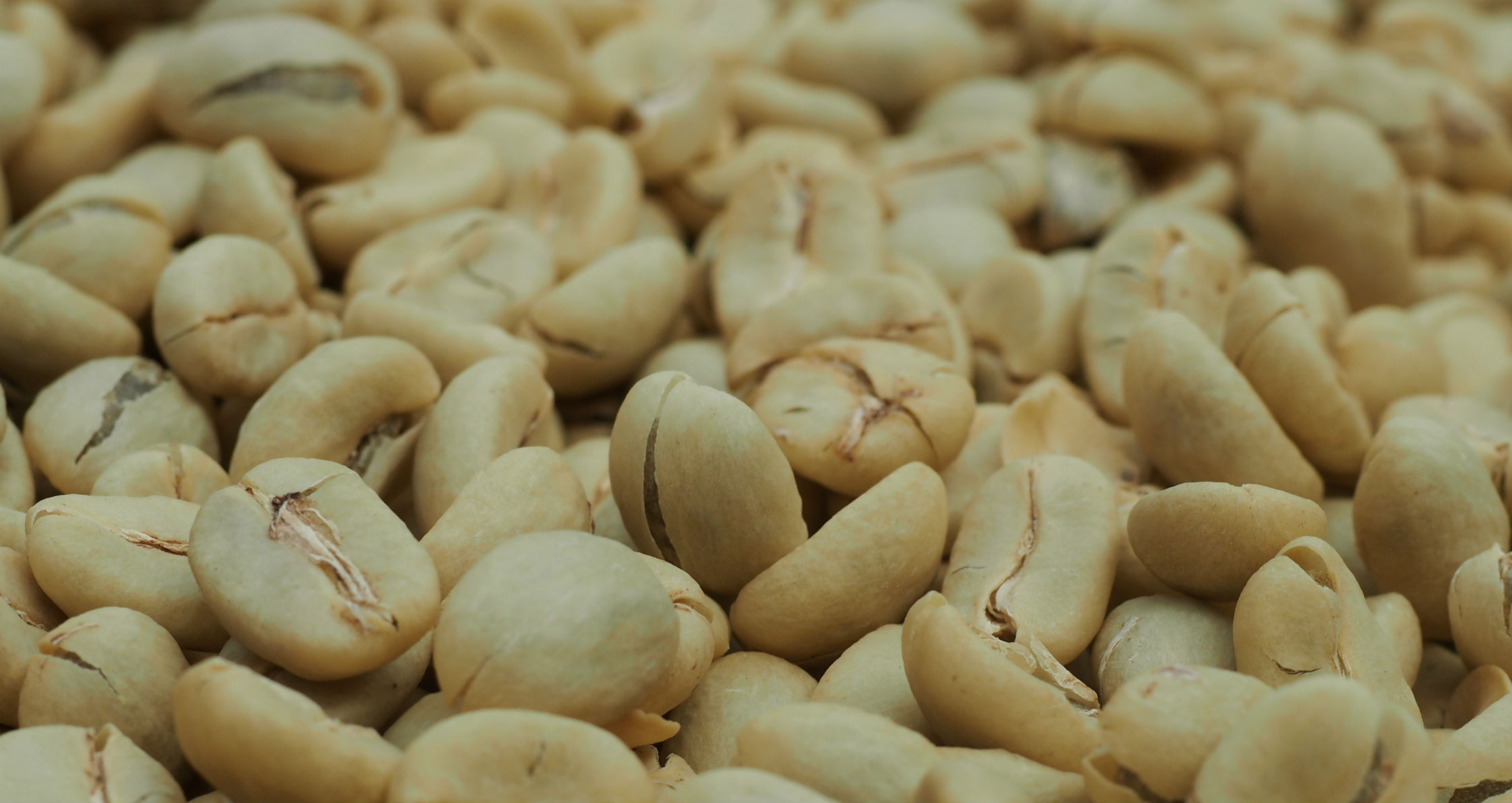 We're sorry, but this item is sold out. Try one of our similar offerings:
Printer Friendly PDF
Origin Information
Grower
Coffee producers from the States of Chiapas and Oaxaca in Mexico
Variety
Typica, Criollo, Bourbon, Mundo Novo, and Caturra
Region
Coffee regions from Chiapas and Oaxaca
Altitude
900 – 1000 meters
Process
Fully washed and dried in the sun and mechanical driers (guardiolas)
Background Details
Mexico Altura HG EP is sourced from the southern states of Chiapas and Oaxaca, Mexico, where there are mountain ranges that provide higher altitudes and ideal climates for cultivating coffee. The vast majority of farms are family-owned with less than 10 acres of land. The coffee harvest typically begins in October and ends in March.