We're sorry, but this item is sold out. Try one of our similar offerings:
Printer Friendly PDF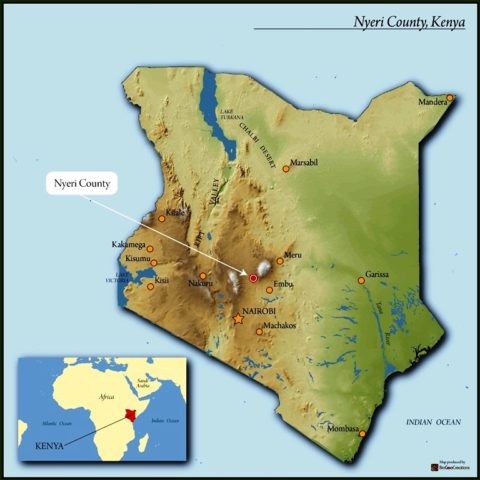 Origin Information
Grower
Smallholder farming families organized around the Ruarai Factory
Variety
SL28, SL34, Ruiru 11 and Batian
Region
Nyeri County, Kenya
Altitude
1524 - 1692 meters
Process
Fully washed and dried on raised beds
Background Details
Kenya Nyeri Ruthaka Ruarai AA GrainPro is sourced from family owned farms organized around the Ruarai Factory (wet mill) in Nyeri County, Kenya. The Ruthaka Farmers Co-operative Society manages the Ruarai Factory, which processes cherry from members who generally cultivate around 250 coffee trees on half-acre plots. Small plots give these producers more control to strategically pick and deliver only the ripest cherry to the factory. Additional cherry sorting is also done at the factory before the coffee is depulped, fermented and washed. After the coffee is washed, it's soaked in fresh water for long periods of time to solidify the hallmark Kenyan profiles.