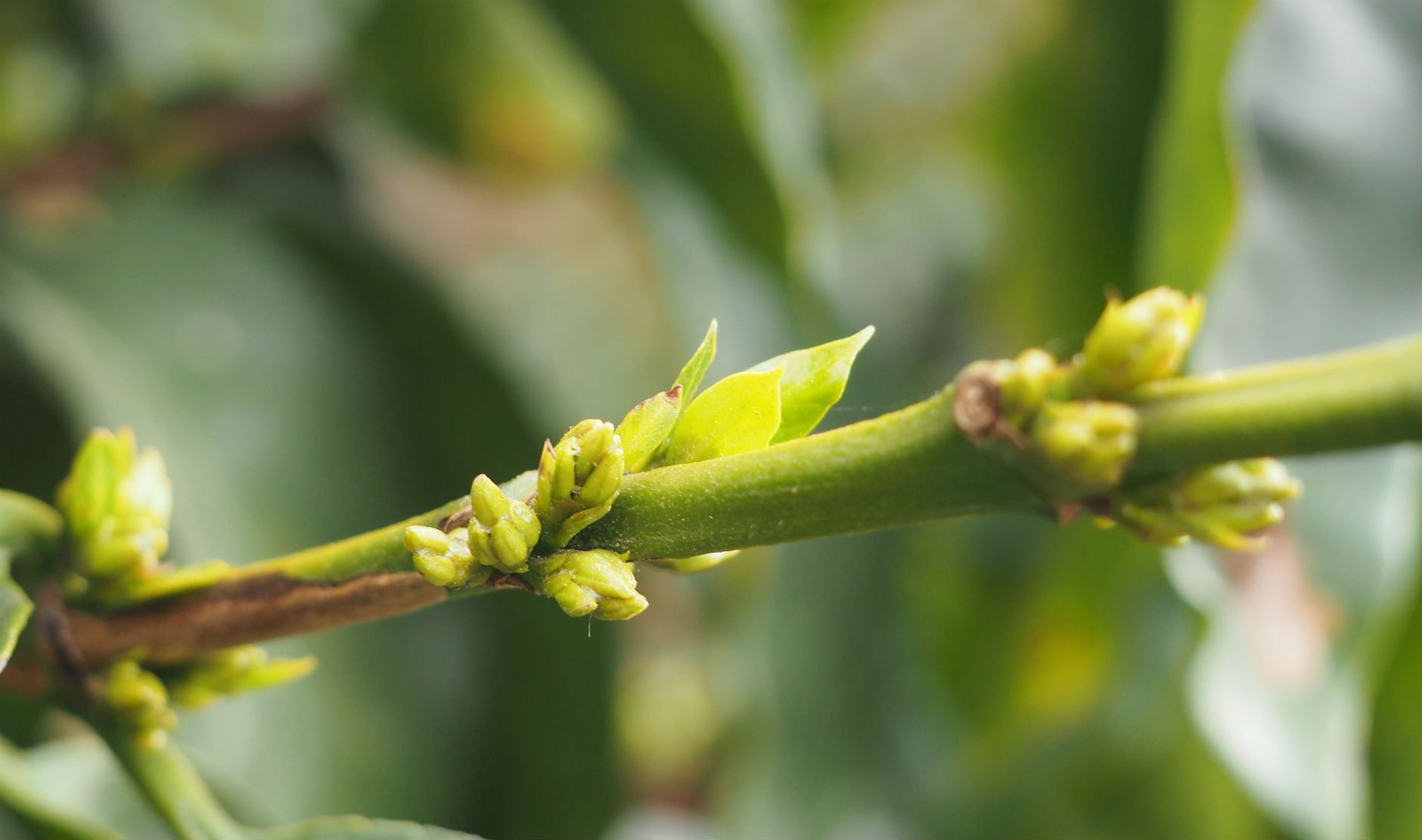 We're sorry, but this item is sold out. Try one of our similar offerings:
Printer Friendly PDF
Origin Information
Grower
Smallholder coffee farmers organized around the Kianjiru Factory
Variety
SL28, SL34, Ruiru 11, and Batian
Region
Kirinyaga County, Kenya
Altitude
1700 - 1800 meters
Process
Fully washed and dried on raised beds
Background Details
Kenya Kirinyaga Baragwi Kianjiru AA GrainPro is sourced from family owned farms organized around the Kianjiru Factory (wet mill) located in Kirinyaga County, Kenya, a growing region in the fertile foothills of Mount Kenya. Farmer plots are so small that measurements are based on the numbers of trees, not area of land. Farmers who process their coffee at the Kianjiru Factory are members of the Baragwi Farming Cooperative Society, which was established in 1953 and has 16,892 members. Baragwi supports a women's group called the Mount Kenya Project, which was implemented to improve quality of life through socio-economic projects aimed at reducing poverty and increasing business knowledge in rural communities.