We're sorry, but this item is sold out. Try one of our similar offerings:
Printer Friendly PDF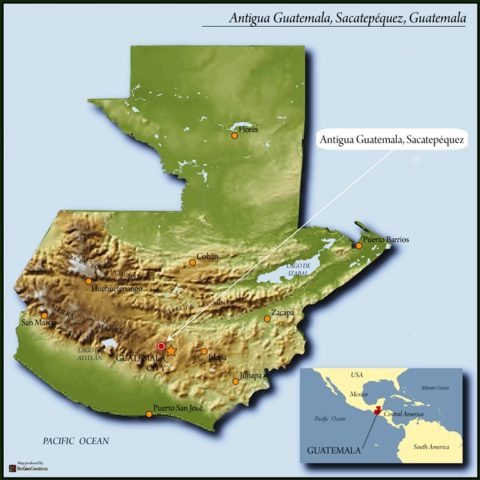 Origin Information
Grower
Smallholder coffee producers from Antigua Guatemala
Variety
Bourbon, Catuai, Caturra, and Typica
Region
Antigua Guatemala, Sacatepéquez, Guatemala
Harvest
October - February
Altitude
1200- 1615 meters
Process
Fully washed and dried in the sun
Background Details
Guatemala Antigua Los Volcanes is sourced from family-owned farms located near the city of Antigua between volcanoes named Agua (water) and Fuego (fire) within the department of Sacatepequez, Guatemala. Coffee produced in the Antigua region has a protected designation of origin (PDO) because of Antigua's renowned coffee reputation. Coffee is traditionally grown in this region under a canopy of grevillea trees and native shade trees called chalum (ingas).