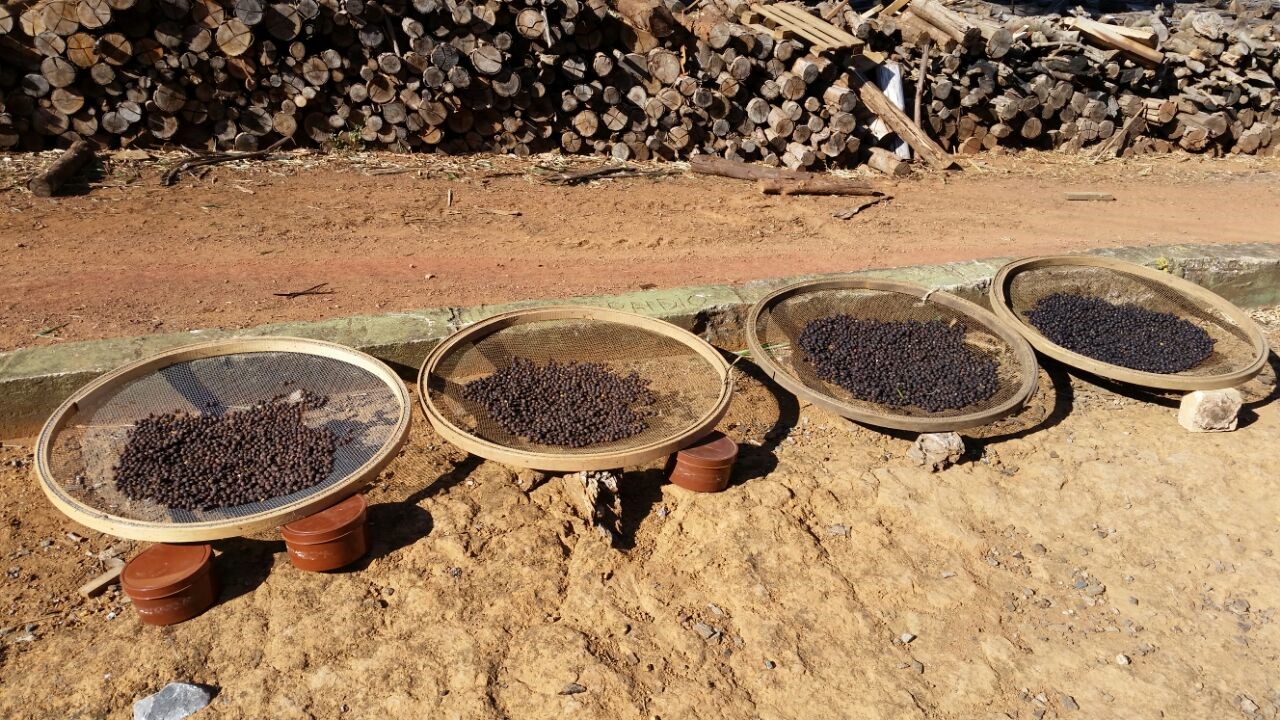 We're sorry, but this item is sold out. Try one of our similar offerings:
Printer Friendly PDF
Origin Information
Grower
Fazenda Quilombo | Vera Shimada
Variety
Red Catuai and Yellow Catuai
Region
Ibiá, Minas Gerais, Brazil
Process
Full Natural and dried in the sun
Background Details
BRAZIL Cerrado Fazenda Quilombo RFA 16+ Vidaplast Bags is sourced from Fazenda Quilombo located in the municipality of Ibiá within the Cerrado region of Minas Gerais, Brazil. Fazenda Quilombo was established in the 1970s by Paulo Takeshi Shimada, who was one of the first to move to this region of Brazil and develop coffee cultivation. Paulo's leadership skills brought him quick success but tragically he died young, which meant his wife Vera had to manage the estate and raise their young children in his absence. Vera has built upon the reputation establish by her husband and today Fazenda Quilombo is known for its innovation and use of technology to produce specialty coffee.