We're sorry, but this item is sold out. Try one of our similar offerings:
Printer Friendly PDF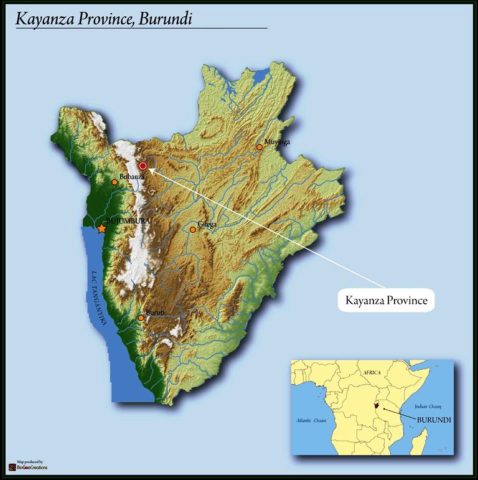 Origin Information
Grower
3000 coffee producers associated with Buzira Washing Station
Variety
Bourbon, Jackson, and Mbirizi
Region
Mbirizi, Kayanza Province, Burundi
Process
Fully washed and dried on raised beds
Background Details
Burundi Buzira-Muruta Fully Washed GrainPro is sourced from family-owned farms organized around the Coffee Processing Company (CPC), which was established in 2010 by Salum Ramadhan who was born and raised in the Kayanza province, Burundi. Salum operates 4 washing stations in Kayanza. All four stations reflect Salum's passion for coffee and his commitment to his community. Lots are meticulously separated fully traceable to harvest date and washing station. Each lot is classified through a strict protocol that includes hand sorting and floating the cherry. Depulped coffee undergoes a three-part fermentation process, 16 hours of dry fermentation, then another 14 hours of fermentation with water, and then washed and soak in fresh water for 10 hours. Salum pays well above the government minimum for cherry and pays farmers extra to sort cherry. He also encourages the farmers keep and process unused cherry for personal consumption or to sell in the local market. Salum has a nursery program to distribute seedlings to farmers. He has also been paying to build additional classroom to alleviate problems with overcrowding in the schools.