Understanding Extraction
Join William Ristenpart (Director of the UC Davis Coffee Center, Professor of Chemical Engineering, and one of the world's preeminent coffee scholars) at The Crown for an evening event tailored to those interested in coffee extraction and its sensory impacts. What happens when we brew coffee a certain way, and why do we find certain cups of coffee better than others? If these are the sorts of questions you're asking yourself when you make a cup of coffee, then this is the presentation for you!
Over the last two years, the UC Davis Coffee Center and the Specialty Coffee Association have been engaged in a revolutionary and comprehensive investigation into the chemical and sensory impacts of coffee extraction. This session will debut of some of the most exciting and captivating data showing specific sensory and consumer-liking attributes of different extraction protocols, different roast levels, and even fractions of coffee extractions. Expect a mind-blowing exploration and deeper understanding of coffee flavor and science.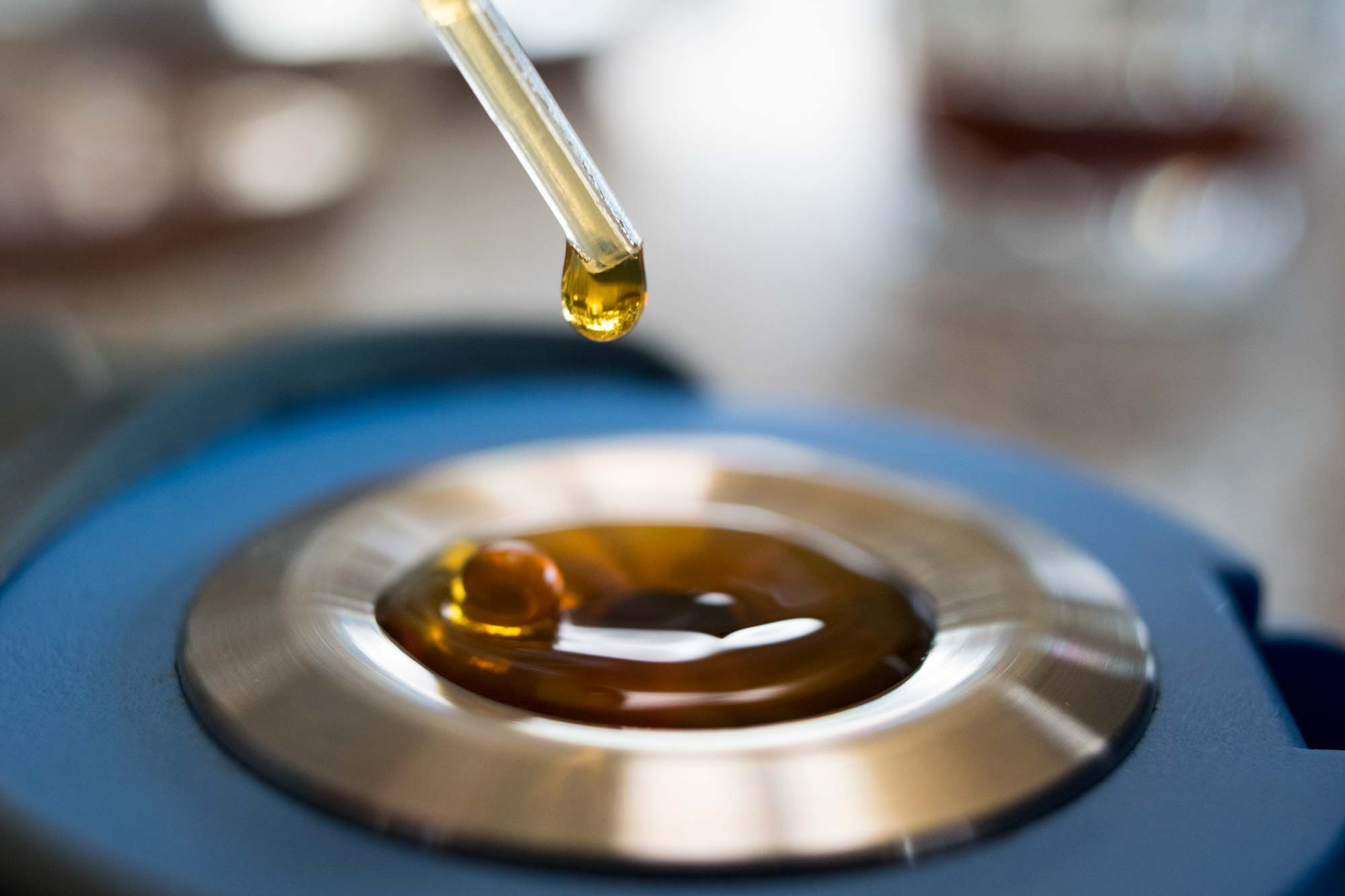 About the Speaker:
William Ristenpart is Professor of Chemical Engineering and the founding director of the Coffee Center at the University of California Davis. He received his Ph.D. from Princeton University and did his postdoctoral research at Harvard University. In 2012, Prof. Ristenpart co-developed ECH 1, "The Design of Coffee," which is now the most popular elective general education course on campus, taught to over 1,500 students per year. His research expertise is in complex transport phenomena, with current research supported by the Specialty Coffee Association focusing on convective and diffusive mass transfer effects during brewing of coffee and their corresponding impact on quality.